= 0.5 ? swiper.slideNext() : swiper.slidePrev()">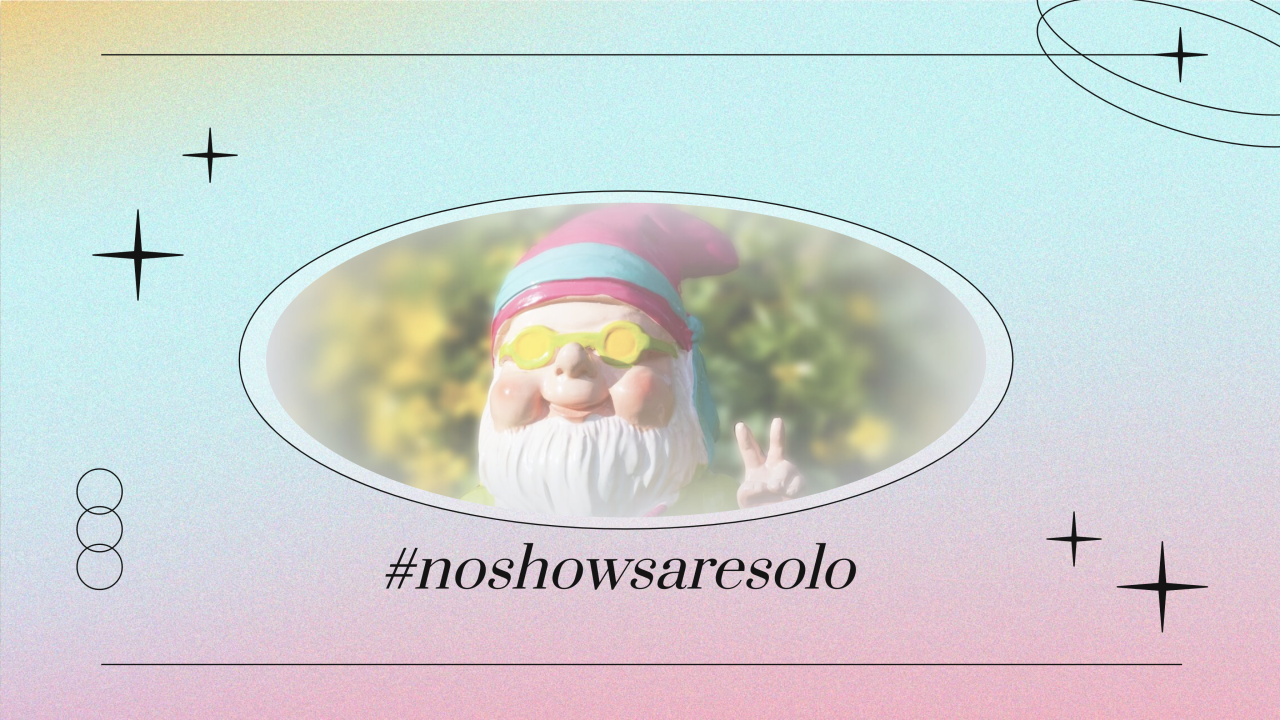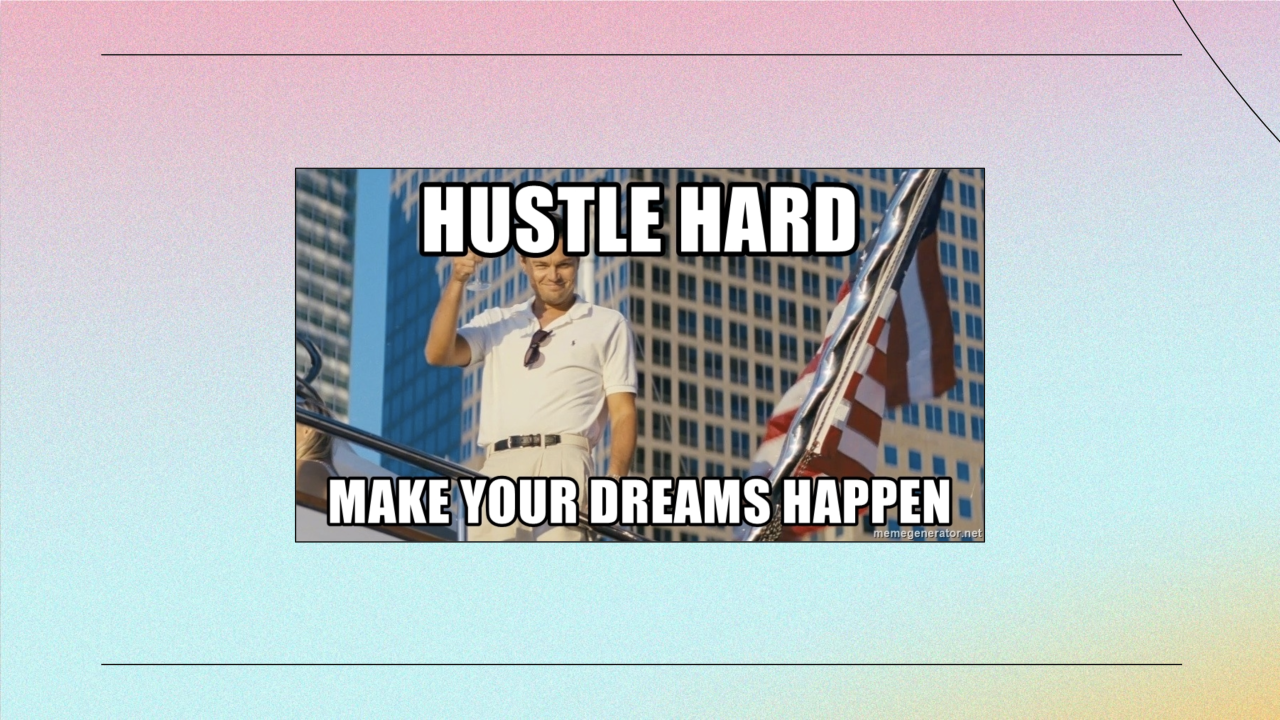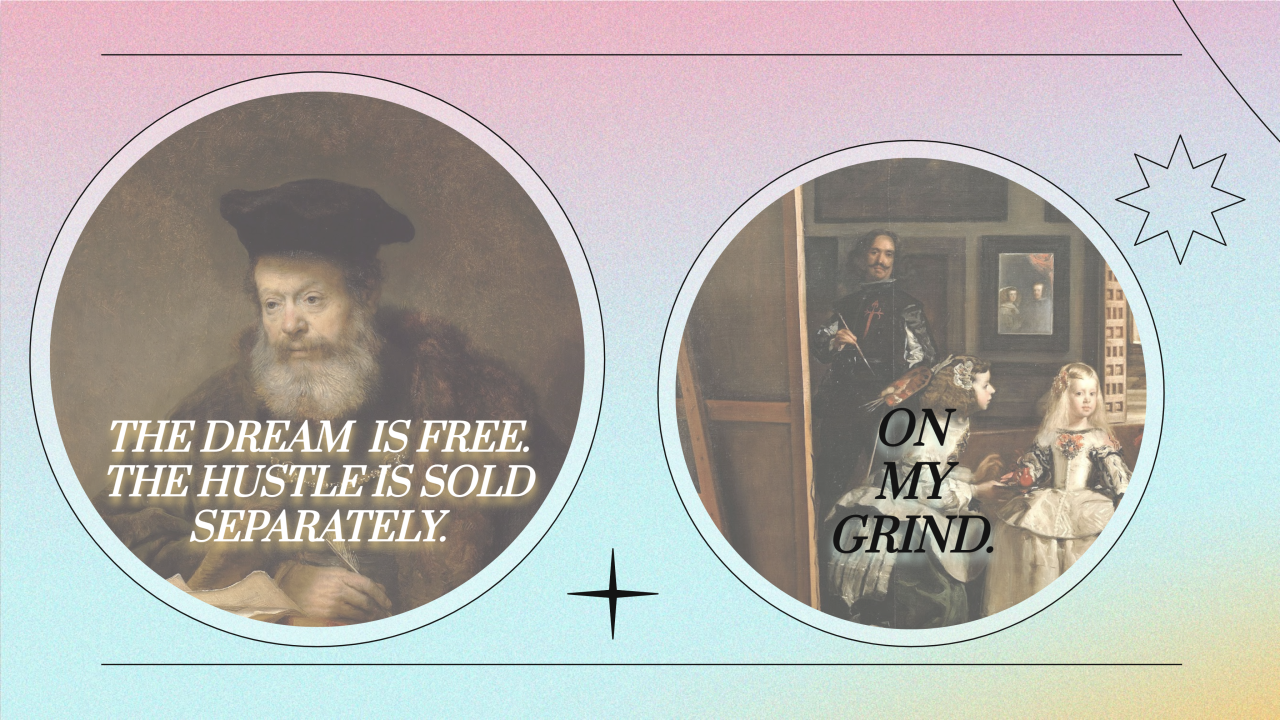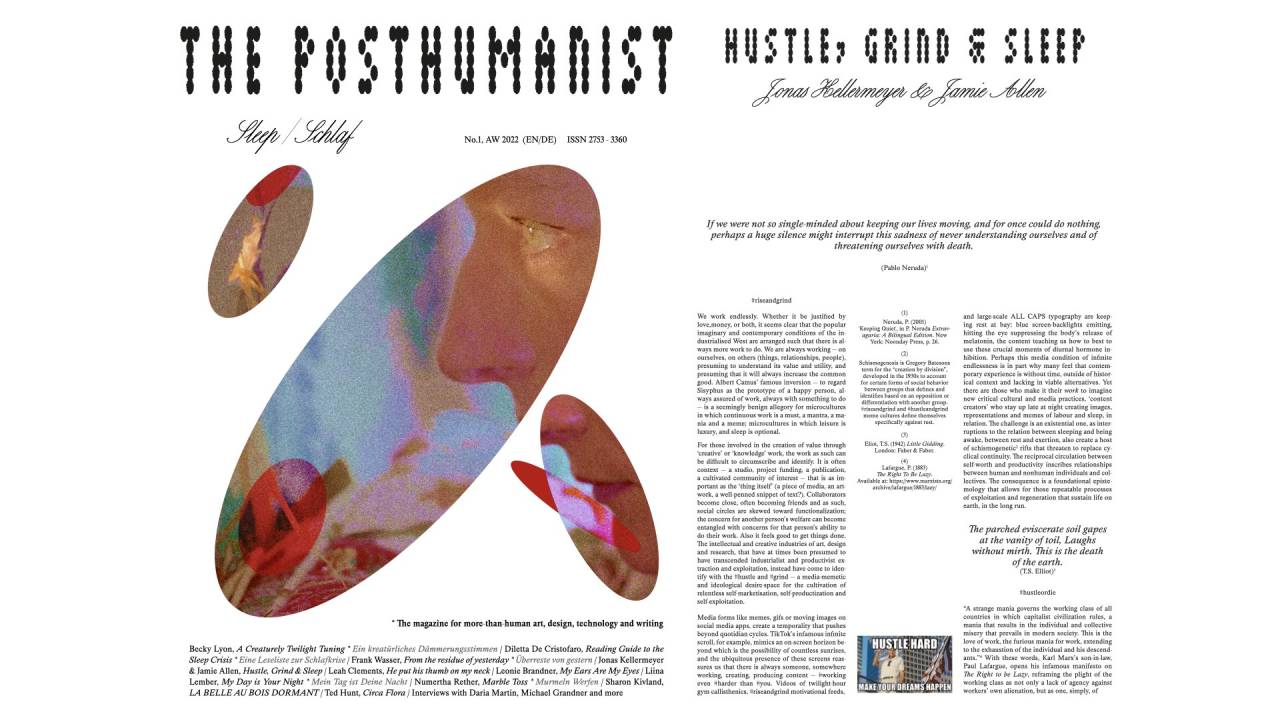 As relations central to our own work, time, labour, identity and media practices, we attempt to trace how new media-aesthetics and -concepts (memes) are changing work, life and sleep. The pressing challenge of the present: the composition of a liveable, existential relation to infrastructures of work and their creative, or artistic, collaborative potentials.
As with Albert Camus' famous inversion — to regard Sisyphos as the prototype of a happy person, assured of certainty — the ways in which a 'good life' can be lead is also a matter of perspective: modern institutions and media render it virtually impossible to avoid (idealistic, ambiguous) contradictions, pressures and shame associated with "hustle" and grind" work ethics. #SleepNoMore?
A presentation with Jonas Kellermeyer, Hustle, Grind & Flow elaborates these three concepts, wrought through online popular-cultural forms that are at once racialised and gendered, classist and sexist, as well as motivational and sustaining for many.
A reworked version of this media essay, under the alternative title "Hustle, Grind and Sleep", appears in the inaugural issue of The Posthumanist magazine.