= 0.5 ? swiper.slideNext() : swiper.slidePrev()">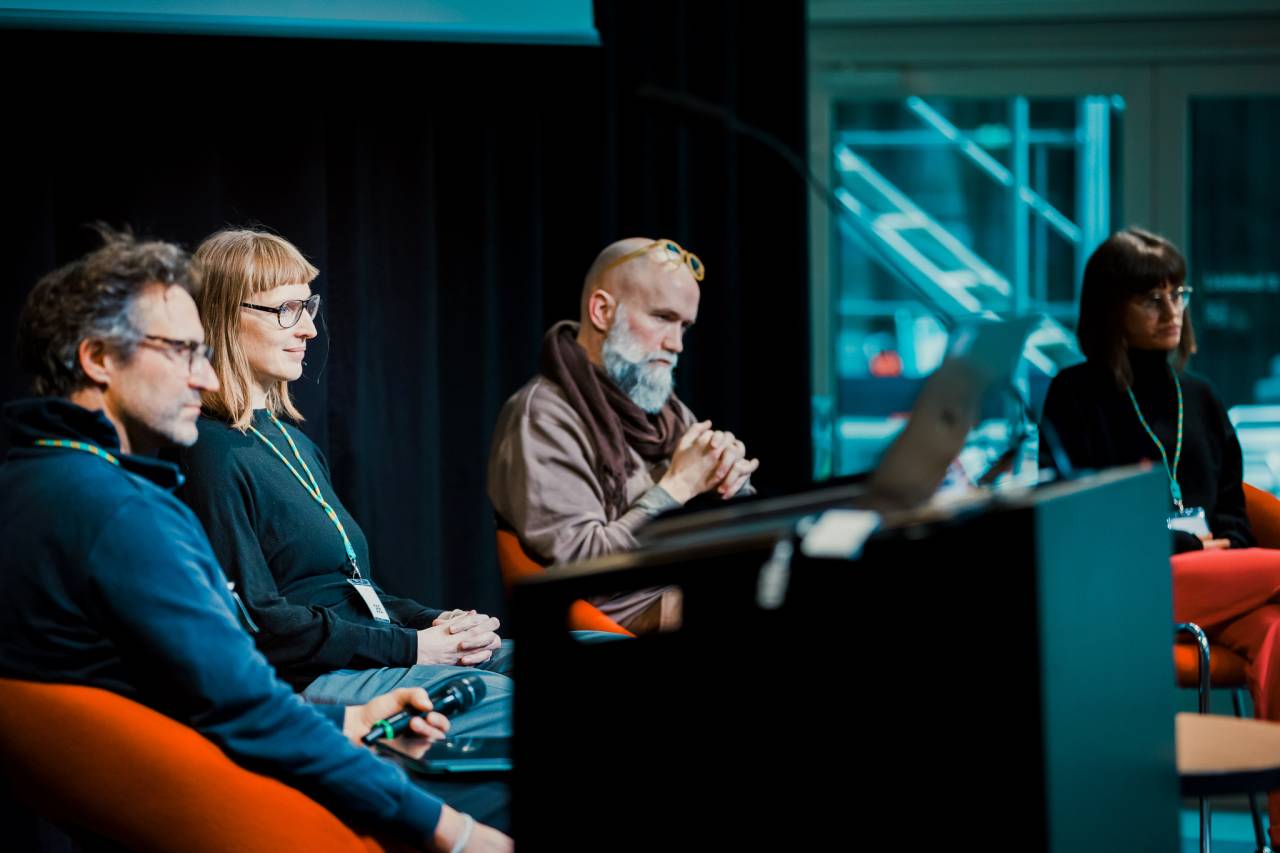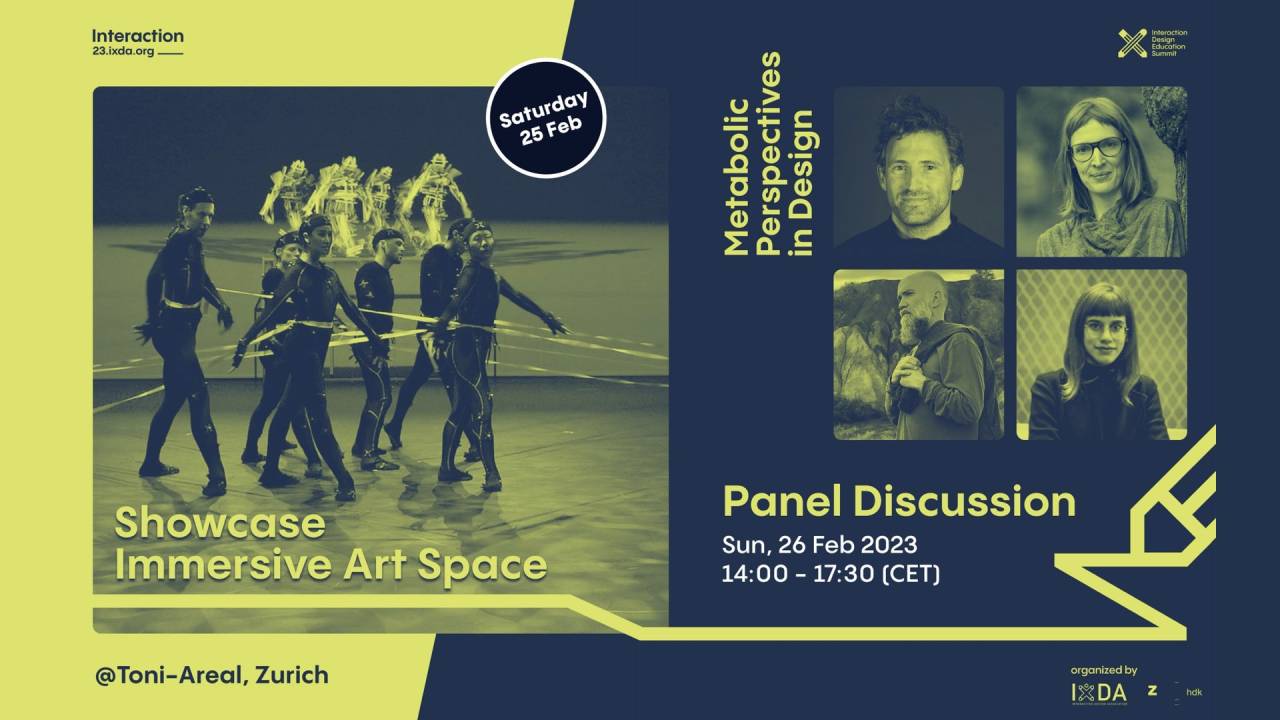 Toward Metabolic Creative Practices presents a set of conceptual and practice approaches and interest for the intersection of logistical, elemental and thermal media work. These look like material, cultural ceremonies of thriving and surviving, and enact technological rituals of trust, response-ability and ecological relation. What constellations of techno-science can we devise, together, that might heal the rifts wrought by infrastructural modernism, exploitation and messianism? Critical scholarship and studies of infrastructure, institutions and media, as well as participatory media and artistic work, circulates toward, amongst other approaches, a 'culinary cosmopolitics' that relates energy, metabolism, logistics, food and sustenance, migration, labour and community.
A presentation for the Interaction Design Association Education Summit 23 at the Zurich University of the Arts with metabolic friends Desiree Foerster, Anthea Oestreicher and Roman Kirschner, bringing together people interested in philosophies, perspectives, pracice and media on metabolism in creative and design processes.
links