= 0.5 ? swiper.slideNext() : swiper.slidePrev()">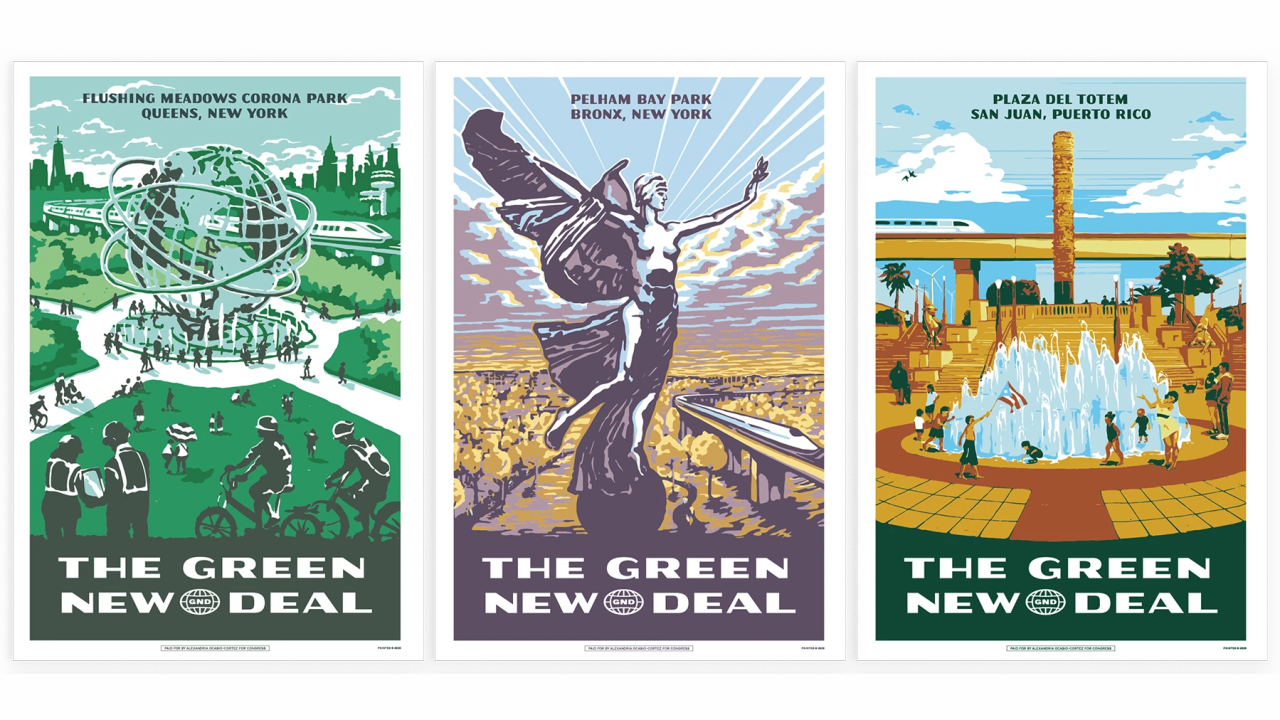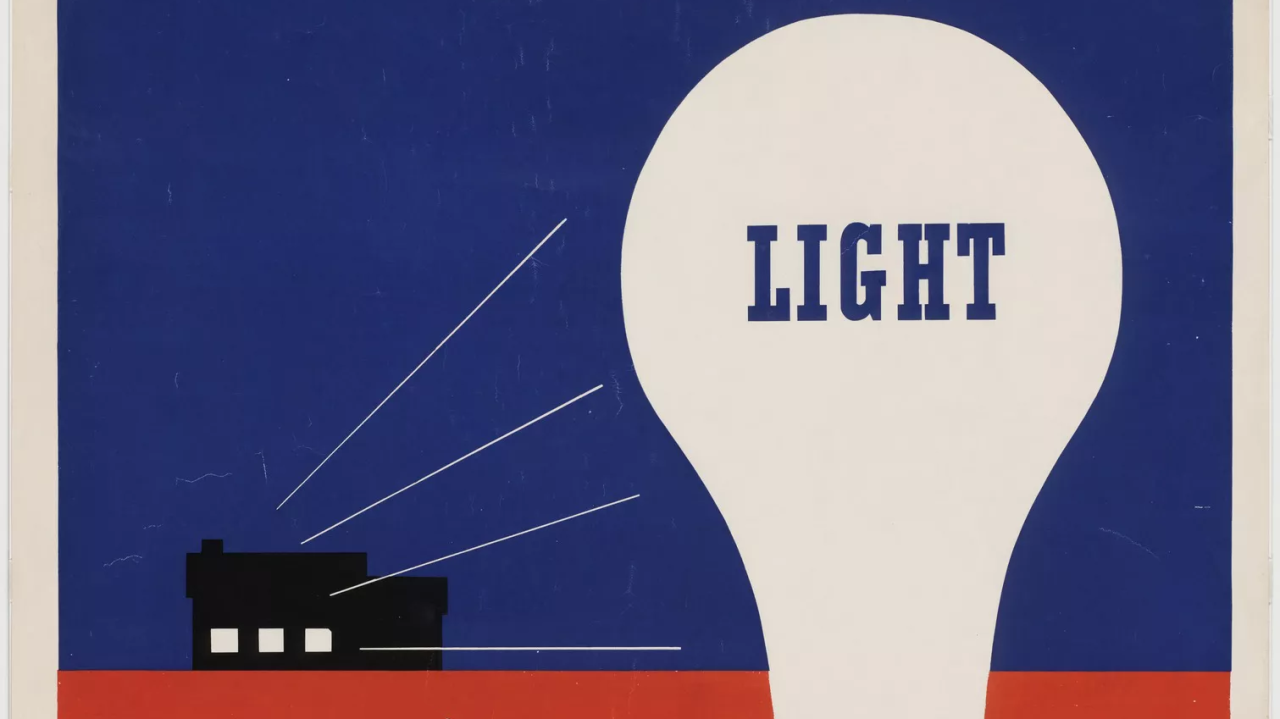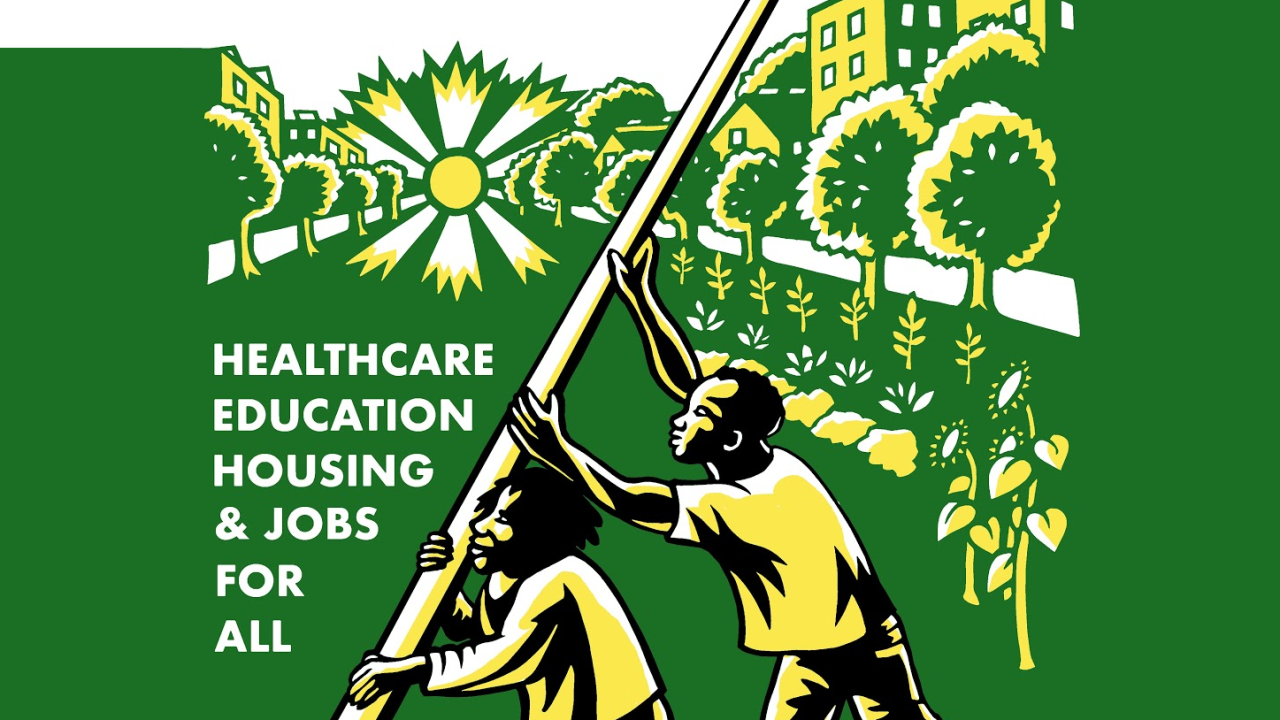 A presentation for the Swiss 18th Geosciences Meeting (2020), with Sria ChatterjeeKarolina Sobecka and Solveig Suess, developing of critical history and contemporary analysis of geosciences relevant communications, outlining how such visualization explicitly renders information as both scientific, public and therefore political.
Showing examples of histories, stories and impacts of how both scientific and public campaign aesthetics are mobilized in contexts of scientific publication, conferences, public events and debate, we aim to articulate discussion as to the ways in which communications can of this kind help to make explicit the goals and intentions of the geosciences vis a vis urgent topics like anthropogenic climate change, environmental racism, ecological justice, extractive industries. As an interdisciplinary group we hope to encourage discussion, questions, inconsistencies and unquestioned assumptions at the intersections of exchange within interdisciplinary communities, and with publics.