= 0.5 ? swiper.slideNext() : swiper.slidePrev()">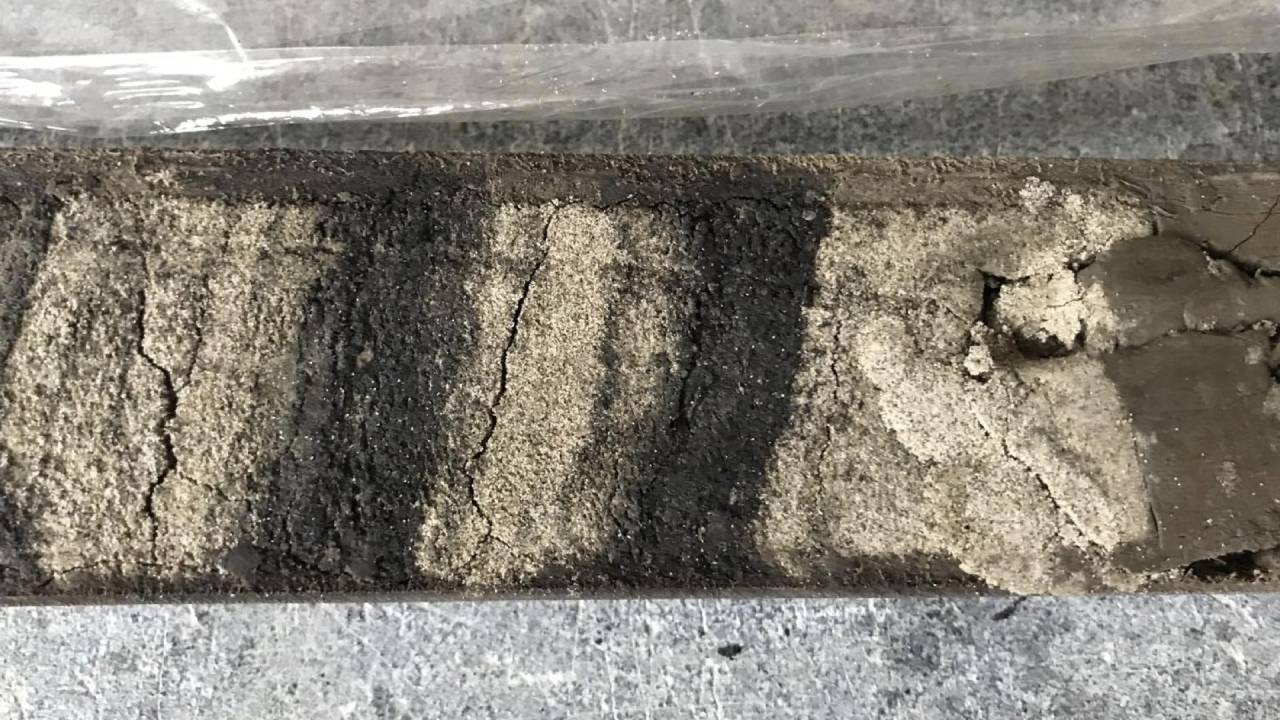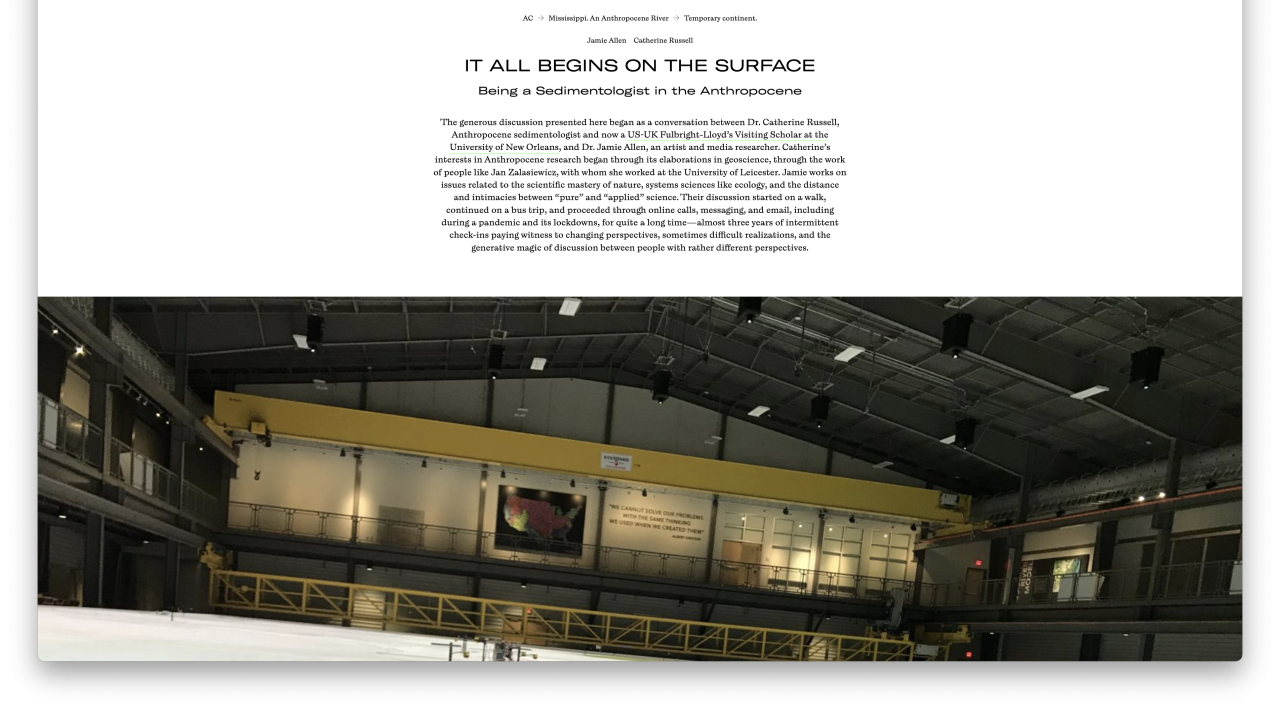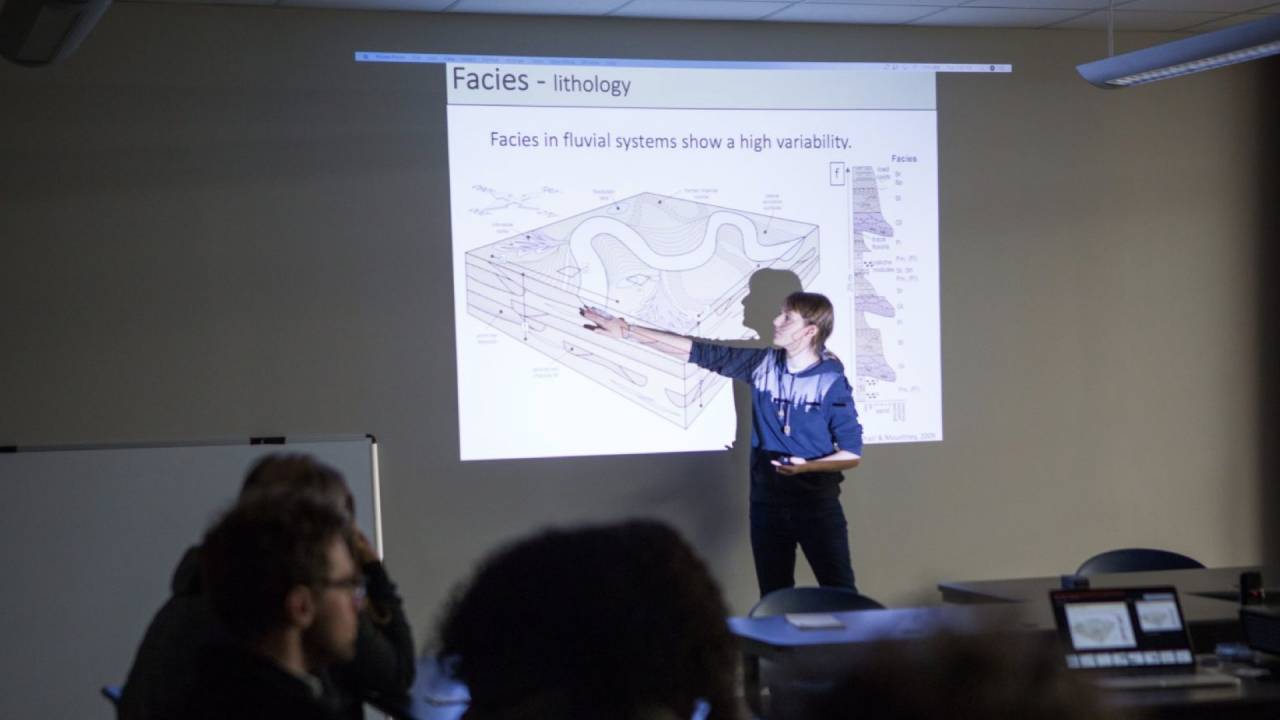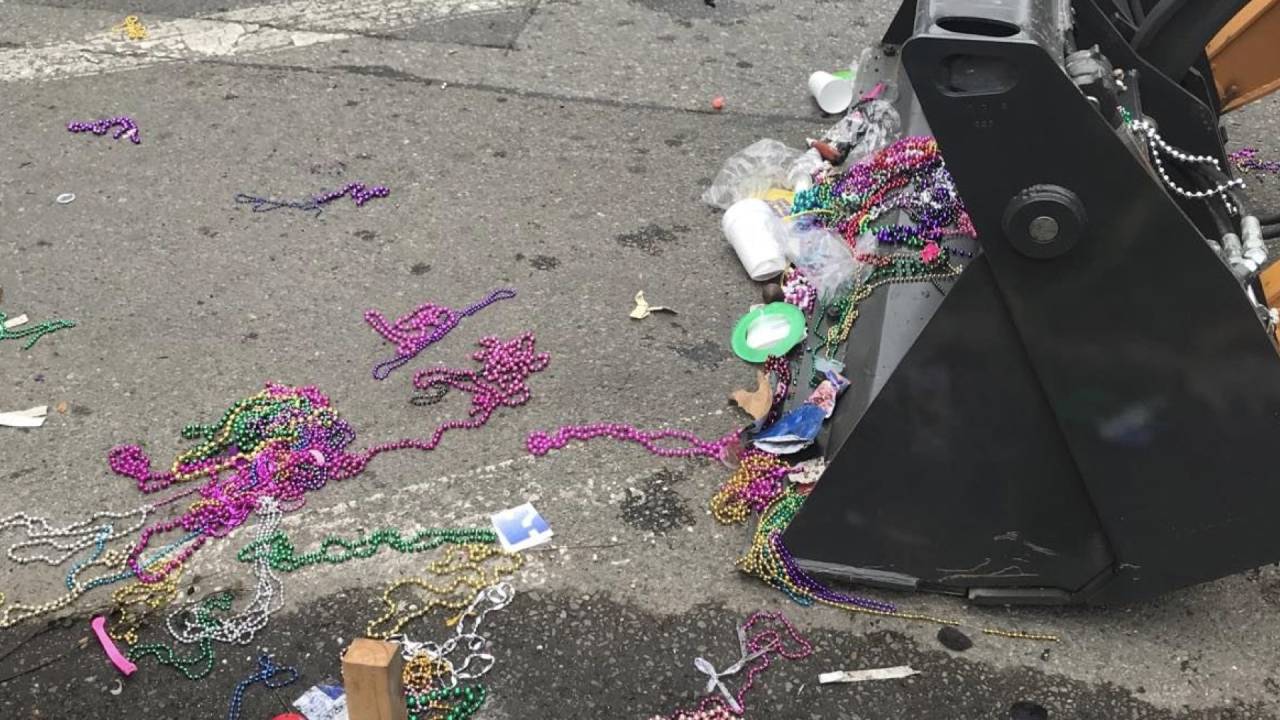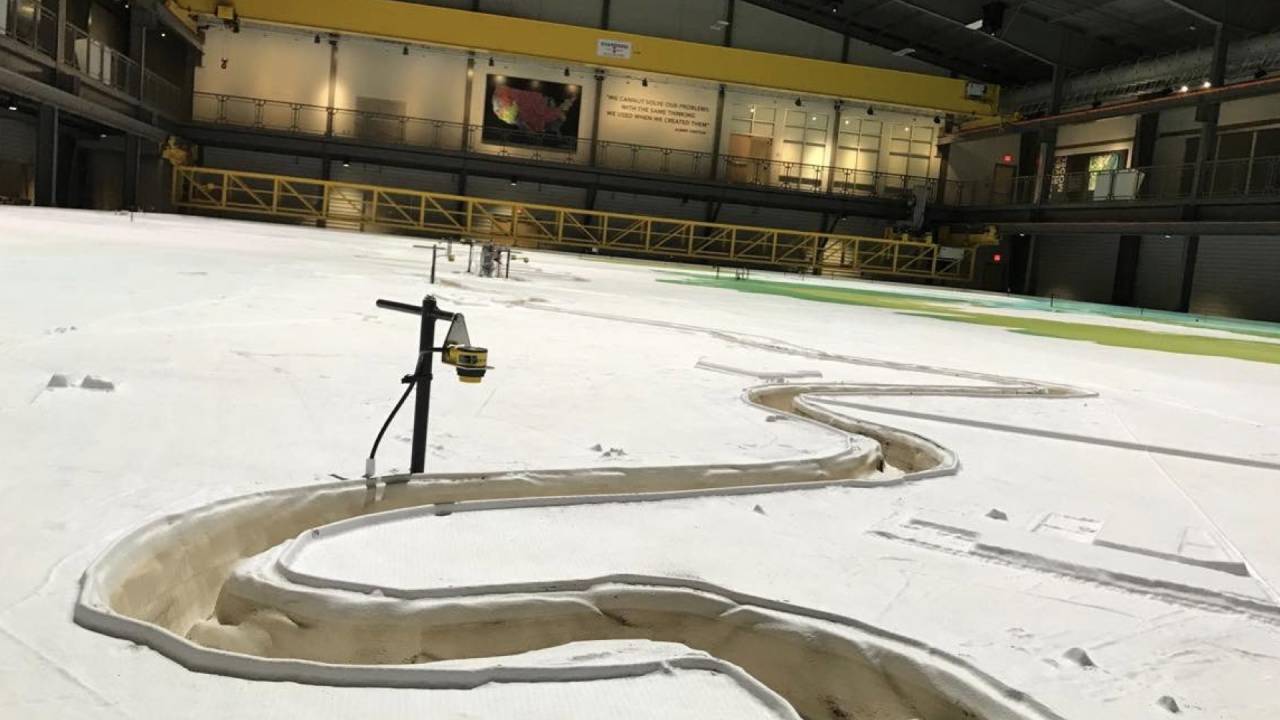 It All Begins on the Surface, Being a Sedimentologist in the Anthropocene is a set of discussions transcribed and edited toward an article for the Anthropocene Curriculum materials emerging from the Mississippi. An Anthropocene River, and as part of the extended Temporary continent. project.
These generous discussions began as conversations between Dr. Catherine Russell, Anthropocene sedimentologist and US-UK Fulbright-Lloyd's Visiting Scholar at the University of New Orleans, and Jamie Allen. It all started on a walk, continued on a bus trip, and proceeded through online calls, messaging, and email, including during a pandemic and its lockdowns, for quite a long time—three touching and delicate years of intermittent check-ins paying witness to changing perspectives, sometimes difficult realizations, and the generative magic of discussion between people with rather different perspectives.
When the Anthropocene River group witnessed the ongoing transformations taking place along the Mississippi River, it was already clear that we are in a period in which the world will increasingly expect, need, and rely on "answers" from people like Catherine—geologists, geoscientists, geographers, and the like. That is, those wehope can help us make sense of "the Earth," and, perhaps, how to better be Earthlings.