= 0.5 ? swiper.slideNext() : swiper.slidePrev()">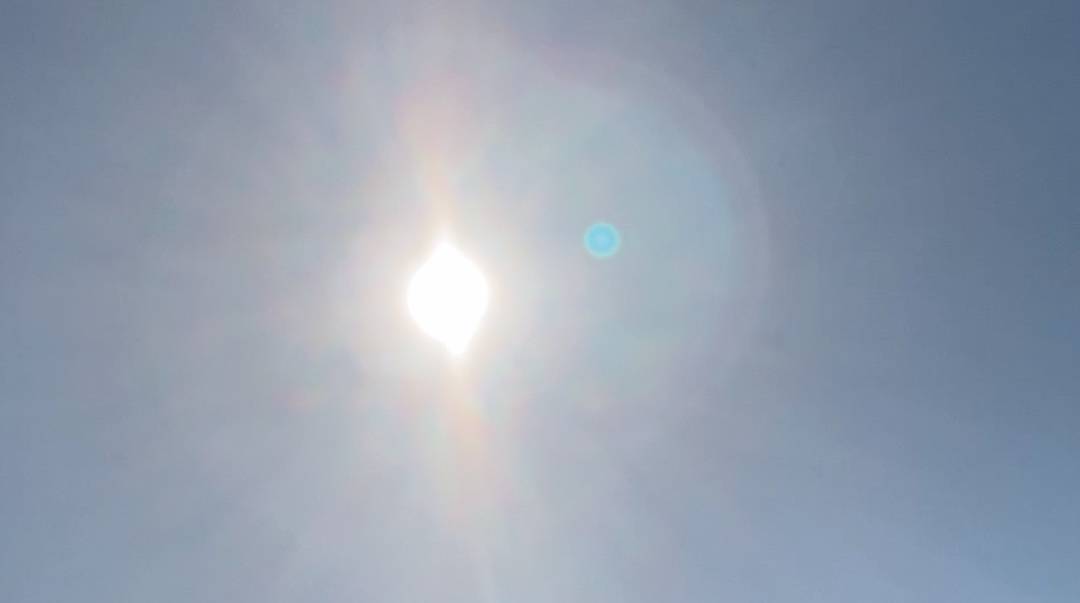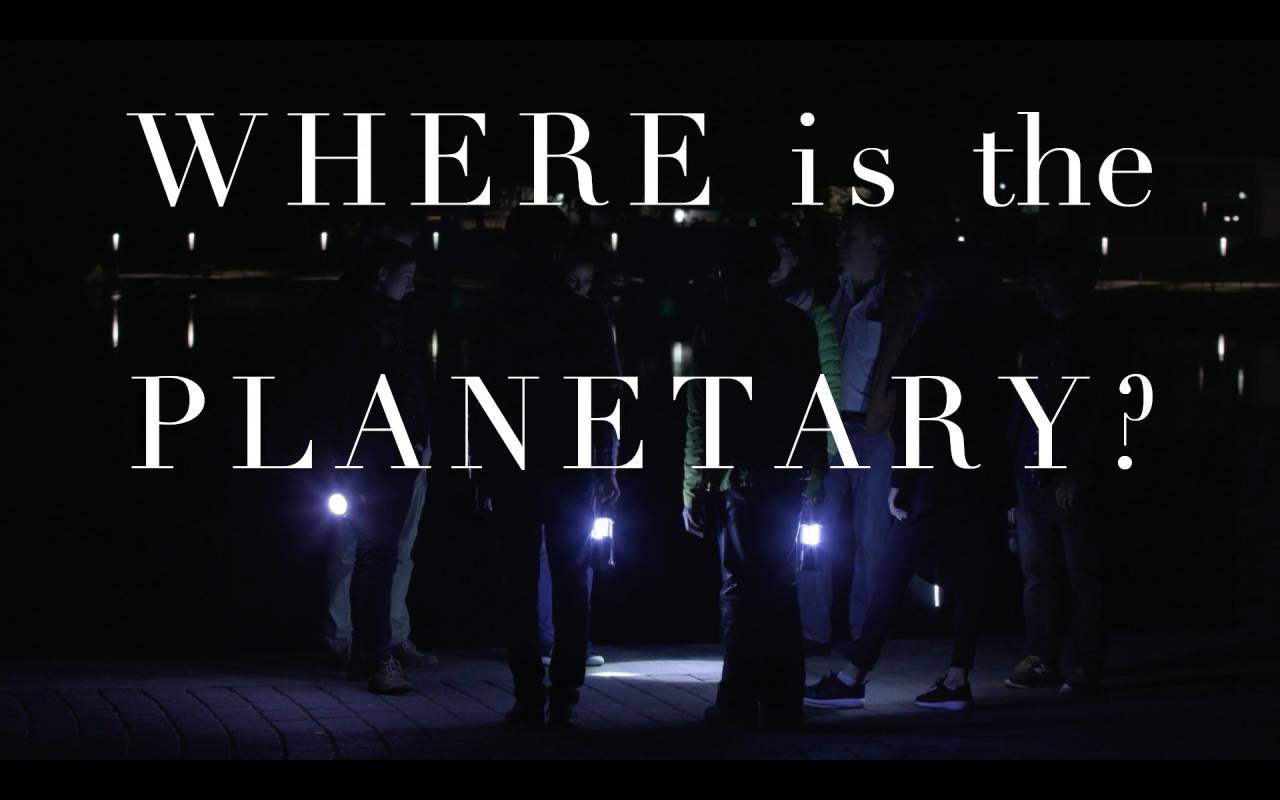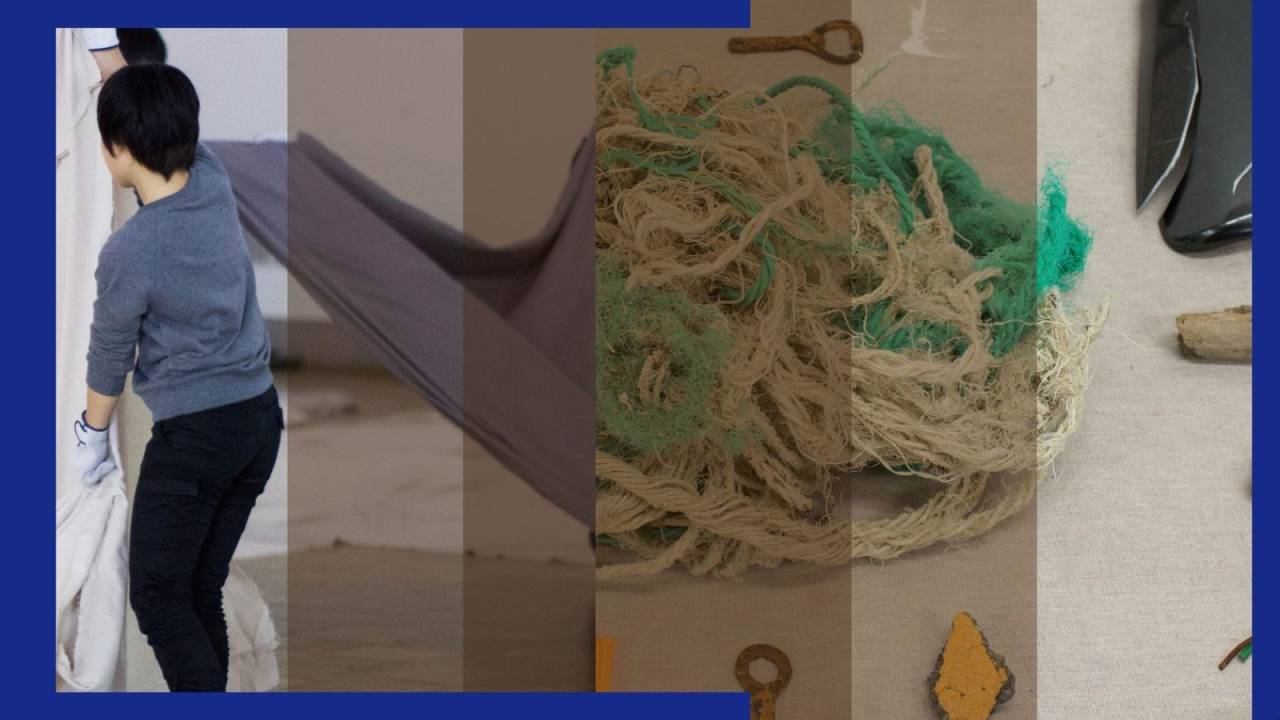 "When I was young, I thought the change might happen that fast. Now I am old and I know that transformation is slow […] A great longing is upon us, to live again in a world made of gifts. I can scent it coming, like the fragrance of ripening strawberries rising on the breeze." — Robin Wall Kimmerer, Braiding Sweetgrass
With the experimental publishing collective continent. we reconstitute for 'Where is the Planetary?' and thereafter, around the idea of détente. Détente—as a rest or pause, or penultimate repose that occurs—creates and accommodates. Détente, as a stirring of the broth between cultivation and consummation. Détente, as the gap between inhale and exhale that precedes dialogue. Détente, as the snap! of the clapperboard, used in film to realign and integrate picture and sound, intention and action. Détente as the glint of a flashbulb, followed by the high-pitched whine of recharging capacitor. Détente, a break between the word and the thing, revealing the animacy of both. Détente, as the terse, pregnant jubilance between a joke and its punchline. Détente, a becoming, the latent potential of the present moment. Détente, an open invitation to begin, always again, and always together, to tell many other intimate stories of, with, and on this planet.
There are many stories of scarcity and strife that impel us, unhesitatingly, toward rapacious growth and progress. There are narratives of, and in, the Anthropocene that presume dominion of this planet, its plenitudes and processes. Such scripts are composed too hastily. We imagine sentences briskly scrawled on the backs of envelopes in chauffeured sedans shuttling hurriedly between office and oilfield. We know of retorts and replies, composed under the often suffocating stresses of media, distraction and crisis. Overproduction, of both materials and messages, compounds a multivalent multiviolence of attacks and anxieties, that condition the contemporary. 
As a process and intervention for 'Where is the Planetary?' continent. begins, again, in a collaborative process of storytelling, narrative making and recomposing with
Fernando Silva, Myung Ae Choi, Nikiwe Solomon, John Kim, Margarida Mendes, Ravi Agarwal and Rebecca E Snedeker, amongst others and other publics. Reflecting connected and disconnected fragments, soft scenarios and slow scripts from the event's space, place, and people, we try to make more public and reflective ongoing dialogues with participants and publics. We wish to give space to generative hiatuses, temporal cuts and expectant, even awkward, inter-missions. Malleable and anticipative, could the delayed entanglement of détente serve to suggest infinitely adaptive otherways that are otherwise?