= 0.5 ? swiper.slideNext() : swiper.slidePrev()">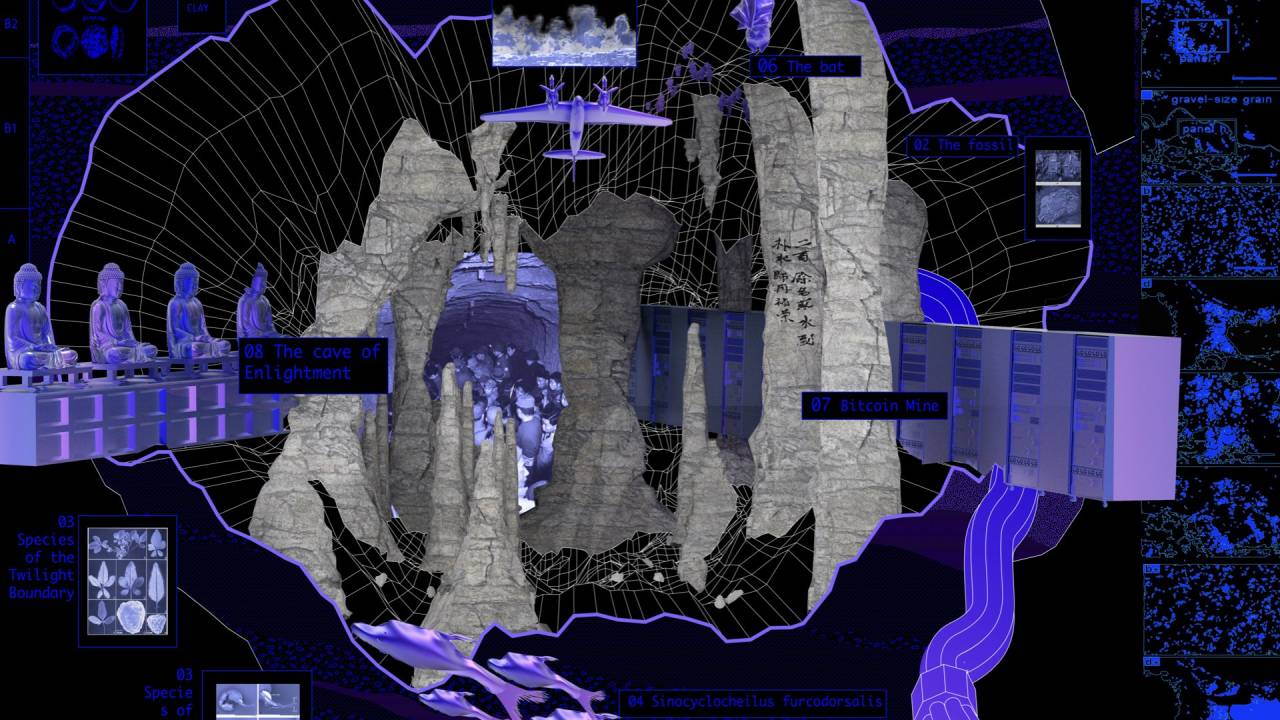 [Image: Merve Bedir and Margherita Marri, 2022 ]
How do we come to know about ourselves as planetary beings? What means have we each and together conceived in order to recon with a constantly, and now rapidly changing planet, a solar satellite that is most near and dear to us all, yet mysterious and unknowable?
We live amongst a panoply of concepts and practices — scapes of globalization, the Anthropocene and technosphere, and planetarity — that provide attempts at characterizing and heralding new inhabitations and epochs of our terrean experience. Across many important ancestral traditions and scientific disciplines, our practices of discovery within the folds, atmospheres, and niches of this planet change our sense of who we are, and what is to be done. Could we make note of the monumental moments notice, detect and measure the local and global, everyday changes that we feel, project, or could imagine? What gets noticed? By what, whom and how? How do we share what we observe with other humans and nonhumans?
Geognostics: A Planetary Manual is a publication which asks, what are the ways we have come to know ourselves and the Earth as a conjoined gesture? It charts the ways that the instruments, techniques and methods people develop to know a world in transformation also transform themselves and the world. Artists, scientists, and others are invited to explore the notion of a method, instrument, or means through which their earthly and personal knowledge have been co-constitutive. Geognostics acknowledges the diverse ways of knowing and ways of life that constitute alternate means, temporalities, and localities of knowing ourselves as a planetary species.
With contributions and discussion with Colin Waters, Lise Autogena, Patricia Reed, Merve Bedir, Alfred Marasigan, The Underground Division (Helen Pritchard, Jara Rocha, Femke Snelting), Jason Waite, Kota Takeuchi, WhiteFeather Hunter, Antonia Baehr and Abbéy Odunlami. Co-edited by Jamie Allen and Mika Ebbesen.
links