= 0.5 ? swiper.slideNext() : swiper.slidePrev()">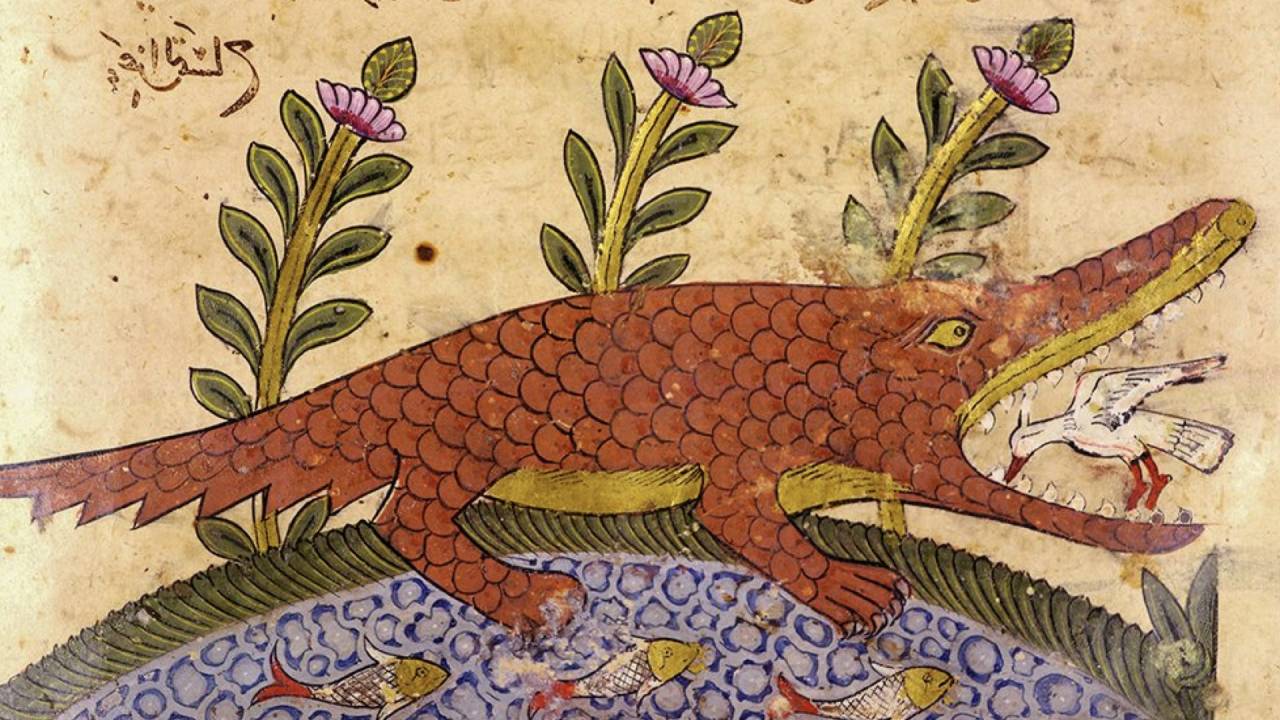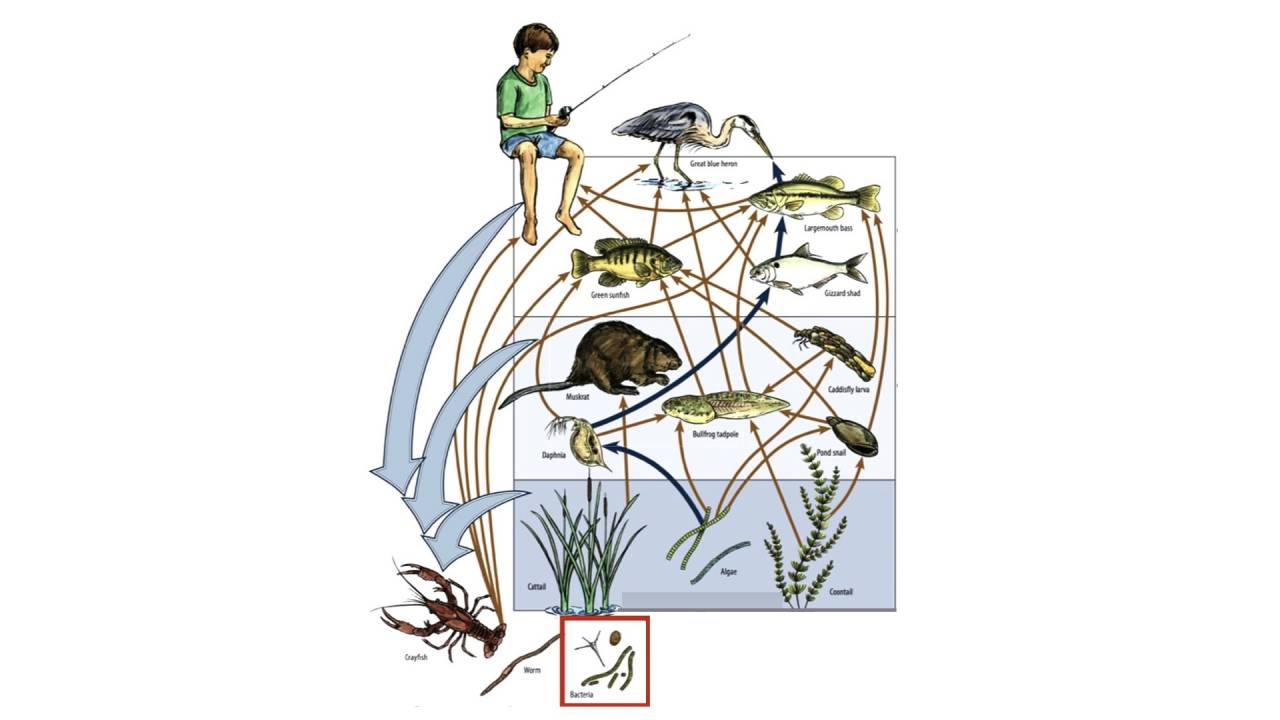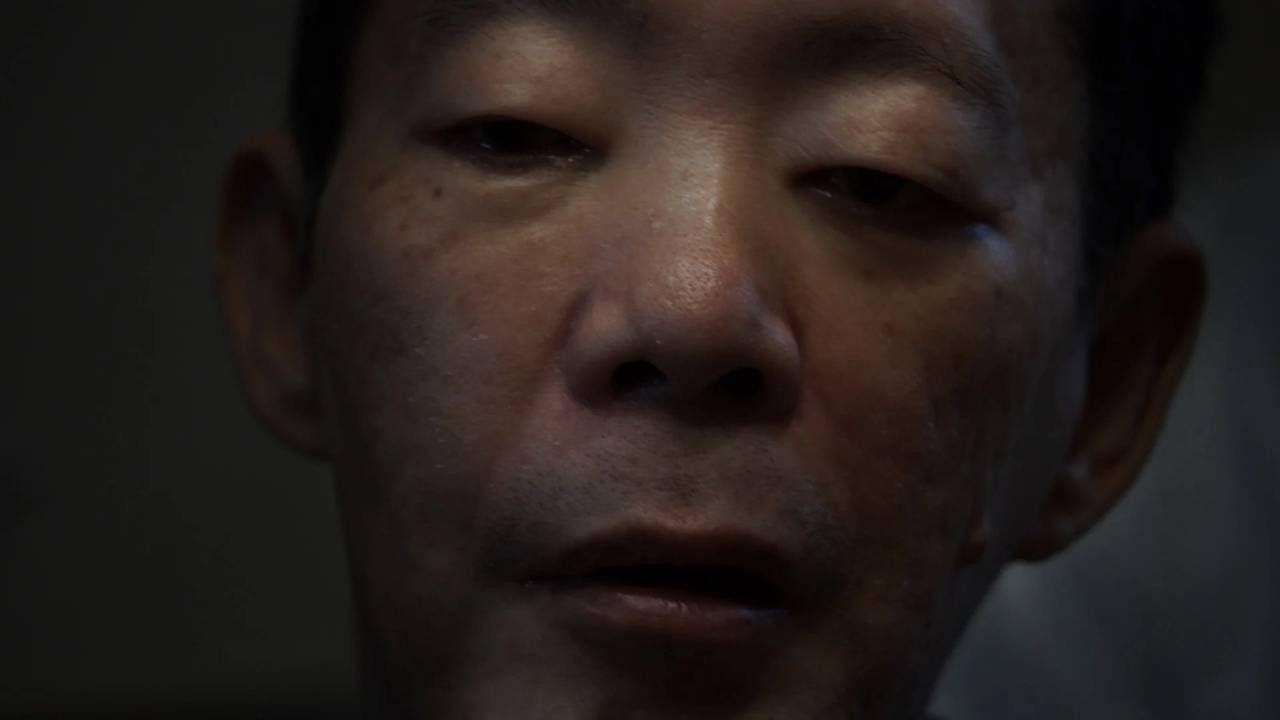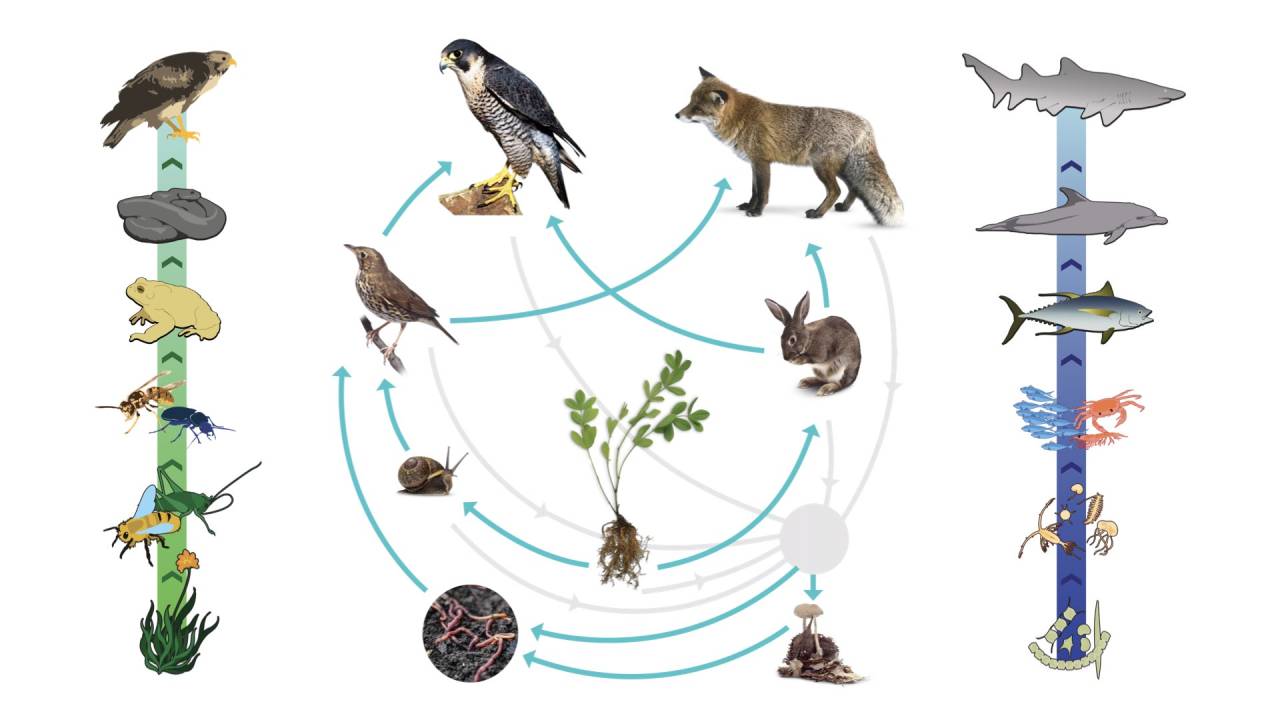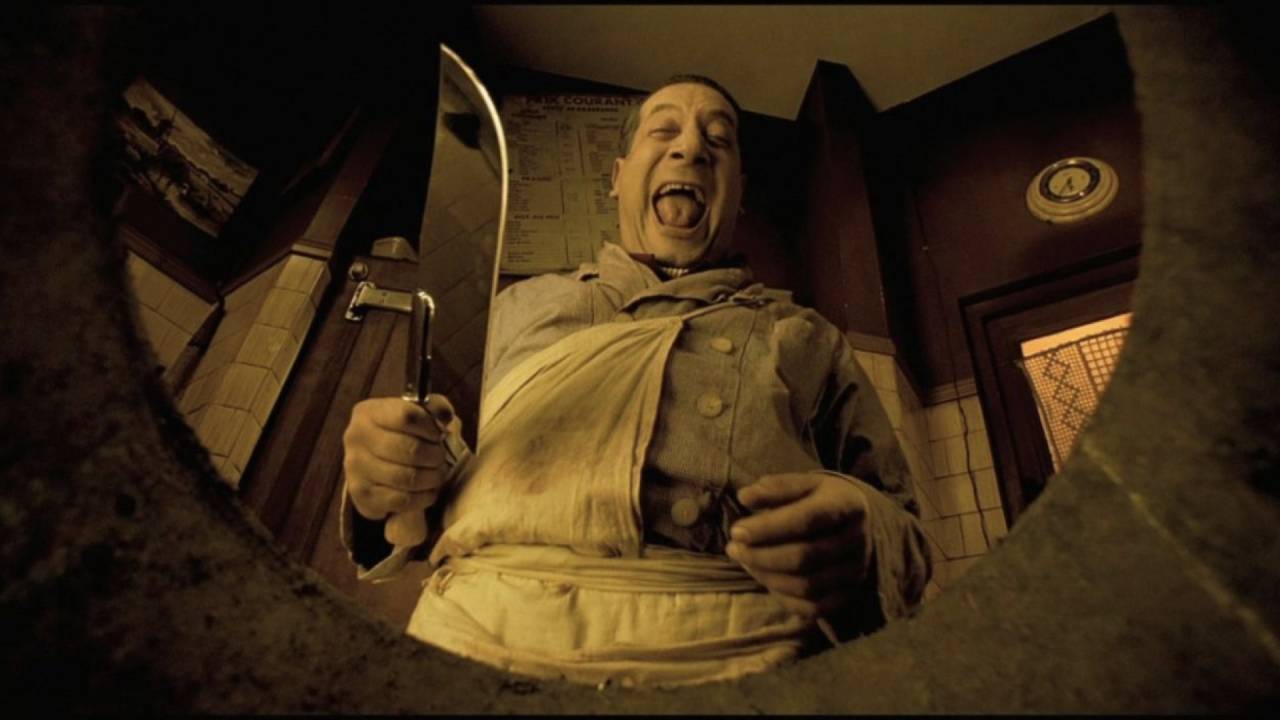 Of the concerns of the project of being human (modern design, architecture, culture, and even art) procuring food for ourselves and keeping ourselves from becoming food for other creatures is central among them.
How we eat and avoid being eaten, keeping ourselves atop of the food chain, or outside of food webs, constitutes a metabolic anthropocentrism, or metabolic privilege (an idea developed in collaboration with Lousie Carver), that also clouds and traumatizes the communal act of consumption and consummation. Yet, acts of eating and being eaten can help understand life "as in circulation, as a gift from a community of ancestors... flowing on into an ecological and ancestral community of origins" (Val Plumwood). If the whole planet is conceived as a giant stomach—pre-preparing photosynthetic energies and unpalatable materialities so they can be absorbed into our digestive system, our bloodstreams, our organs, and neural tissues— then "Plants and the space they occupy are just as much a part of man as his mouth, his teeth, or his stomach... The whole globe in splendid flight around the sun is a part, an organ, of every individual human" (Silvio Gesell)
As ecologically related and embodied beings, we also exist as food for other beings, even as "the human supremacist culture of the West makes a strong effort to deny [...] that we humans can be positioned in the food chain in the same way as other animals" (Plumwood). Thinking and connecting anew with our own ecological intimacy couples the «gut-level intimacy» human beings have with deep-time planetary processes and with the globally systematized, mediated, infrastructural existence. These are imaginaries with potential, as Huiying Ng writes, to "metabolize hope".
Being Eaten is a workshop that proceeds as three days of cooking actions, a field trip, a set of readings and watching, and a final meal devised by the group in which local and planetary metabolics are investigated. With guests such as Aylin Yildirim Tschoepe and The Cannibal Guy, annotations and short reflective exercises to be presented and shared with the group. Students are expected to engage energetically and deliberate in an open, respectful, careful and manner that respects as many (op)positionalities as possible, and their expression in a safe, supportive environment of experimentation and mutual investigation. TRIGGER WARNING(S): This workshop and discussion course will examine, principally radical, difficult and perhaps uncomfortable eco-feminisms, gastro-criticisms and non-Western, non-mainstream perspectives and actions — e.g.: anthropophagic philosophies, cultures and practices, geophagia, cell culturing, Tlazōlteōtl (the 'shit eater'), vorarephilia and cannibalistic traditions, amongst others. We will investigate how life is sustained by death, in recognition of bodies' material hungers, needs, and edibilities.
(Images: 10th century Arab scientist and philosopher Al-Jahiz first 'food chain diagram'; wikimedia food chains and webs; stills from from Caniba (2017) and Delicatessen (1991))