= 0.5 ? swiper.slideNext() : swiper.slidePrev()">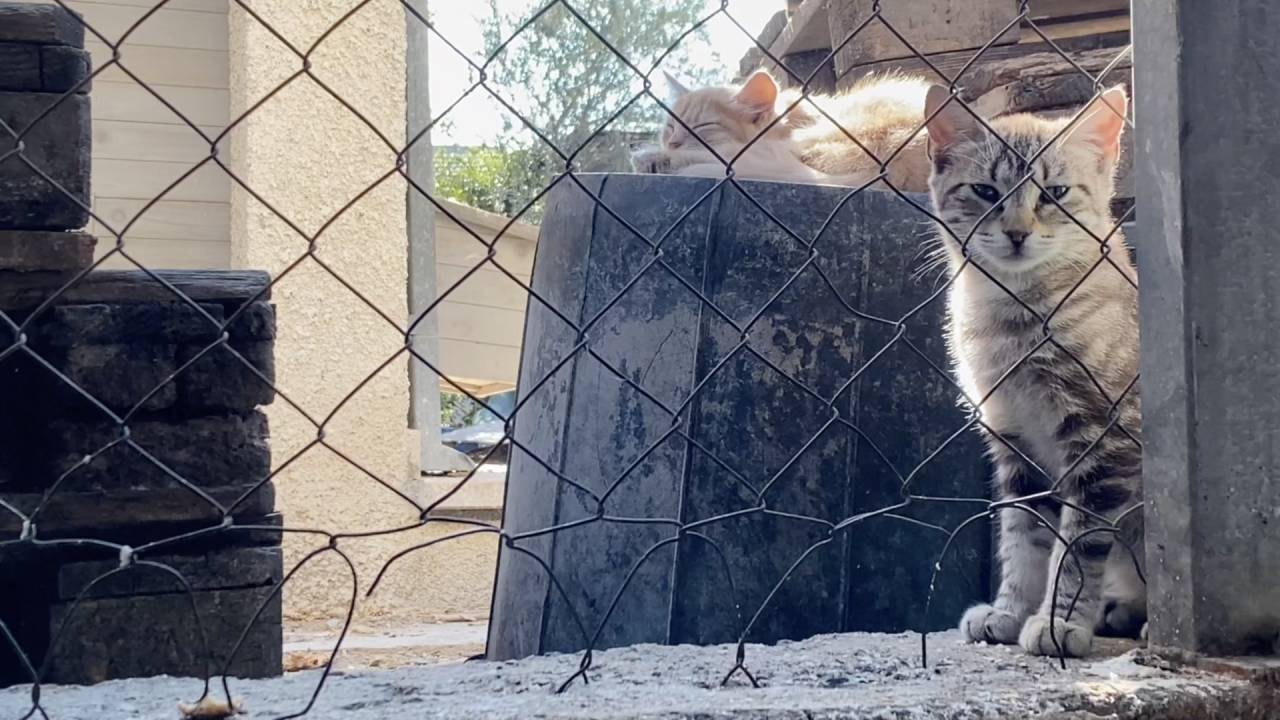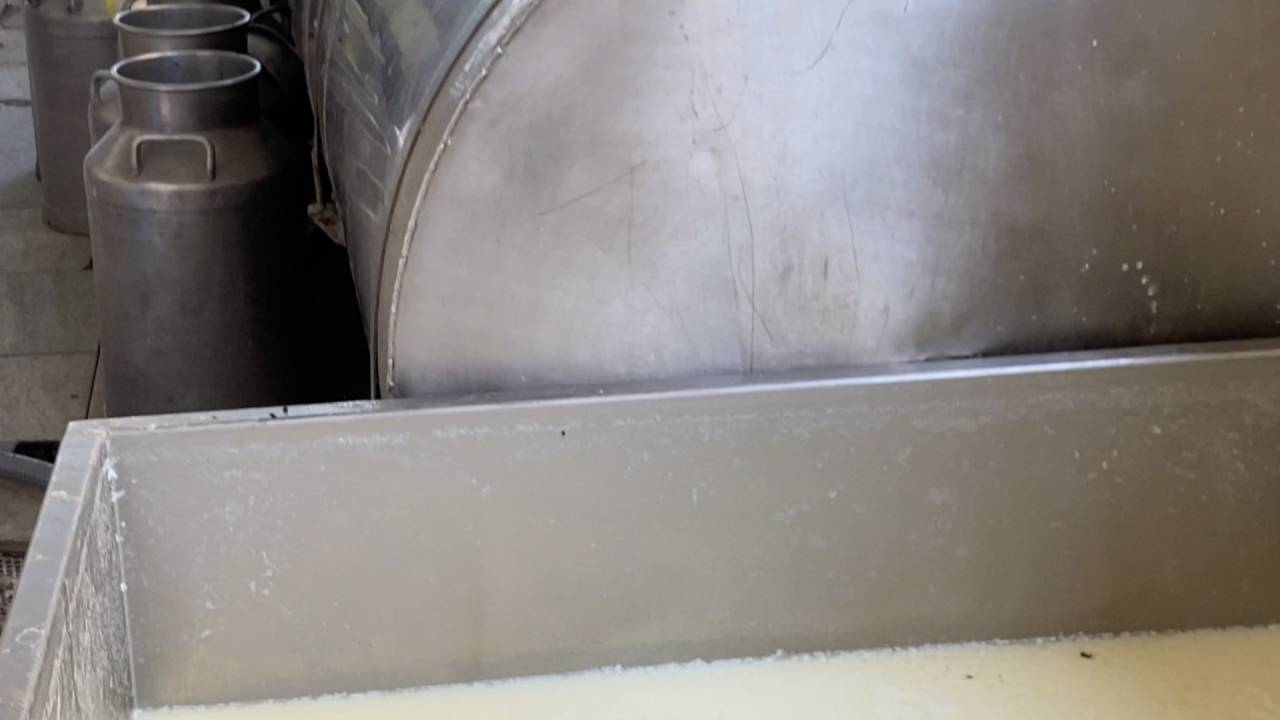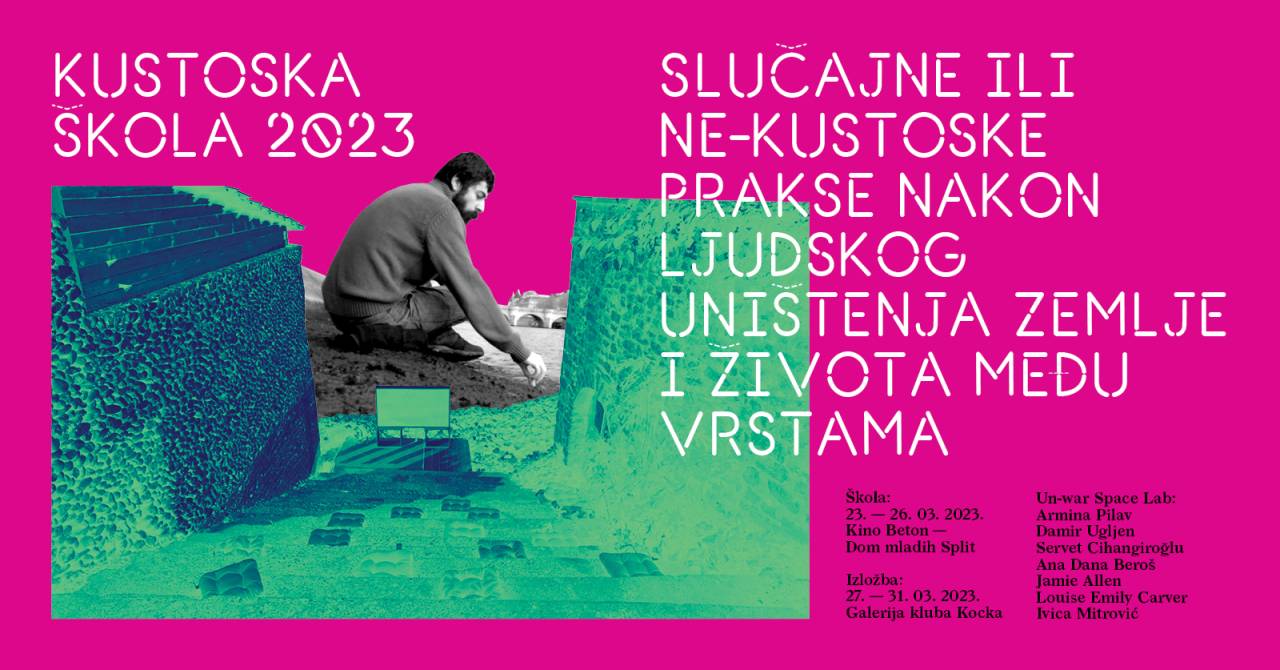 Un-war Space Lab presents the Accidental or Non-Curatorial Practices After Human Destruction of Earth and Life Among Species, a Curatorial School.
Held at Dom Mladih and Kluba Kocka Gallery in Split, Croatia from the 23 until the 26th of March, 2023, the curatorial school is a program of non-institutional education that the association Mavena has been implementing since 2016. The school, free for all participants, aims to educate younger art historians, artists and other interested cultural workers toward creating new and innovative curatorial programs.
The international team of artists and curators, each year with a different theme, gives participants an insight into curatorial practices from different perspectives, introduces them to ways of working on this chosen theme, and provides them with a basis for international cultural cooperation. For this year's Un-war Space Lab, Armina Pilav, Damir Ugljen, Servet Cihangiroğlu, Ana Dana Beros, Jamie Allen, Louise Emily Carver and Ivica Mitrović provided some of these perspectives.
Un-war Space Lab calls for the collective creation of accidental and non-curational practices based on feminist theory, starting from the consequences of human destruction of the Earth by wars, overexploitation of resources and toxicity inscribed in every living and built context. Species here are prostheses made from the polluted materials and technologies of war, connecting human and other bodies with their waste, resulting in hybrids of living and non-living species. We will start by observing the living or fictitious environments of all participants; various intermedia works developed jointly and individually by the members of Un-war Space Lab.
The story "Cats of Katydata", a sci-fi narrative about a bunch of cats that take over a former mining town in Cyprus written by Jamie Allen and Armina Pilav, formed part of the inputs. Closely allied to the H. P. Lovecraft story "The Cats of Ulthar", the feline tale was extemporally created during a research/cooking project in Katydata, Cyprus entitled The Harvest of the Past, That Awaits My Hunger as a practical provisioning of food for the Entangled Milieus un-disciplined conference.
The curatorial school is a program of the association MAVENA - 36 of its wonders, which is implemented in cooperation with the Coalition of Youth Associations, the Split Multimedia Cultural Center and the Youth House Platform, and is financed through public tenders by the Ministry of Culture and Media of the Republic of Croatia and the Kultura nova Foundation.